Play Android games on your PC
Do you remember the days we were spoilt for choice when it came to casual games for PCs? But now so many large game developers that used to make awesome PC casual games, have moved to mobile that it's harder to find quality PC casual games.
And following them to mobile isn't practical as many of us prefer not to play games on small screens with our heads down. But now there's another option.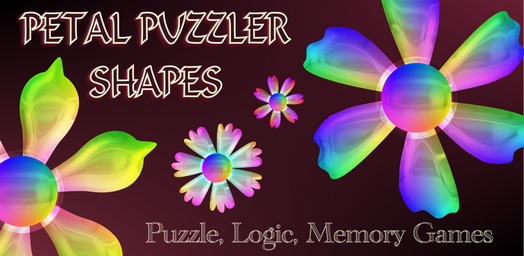 Amazon App Store
Amazon has an
app store
for Android devices. Unlike Google, they don't charge developers to open a store with them. This makes their store more accessible to indie developers – which means more games.
Amazon quality controls the apps and games they accept to ensure their store isn't flooded with rubbish. Consequently, you can find many quality and unique casual games in the Amazon app store.
To make it possible to play games on a large screen, Amazon and Microsoft have rolled out new software that makes
Android games available on Windows 11
. Basically, you download the Amazon app store to your PC to access thousands of Android games. You can then play them on your Windows 11 PC using your mouse or keyboard.
As more developers start adapting their games to work on Android and PC, we'll have a treasure trove of new casual games to play on our PCs.
Unfortunately, this was only rolled out to certain countries (most Western countries). Hopefully, if this feature proves popular it will be rolled out to more countries.