The Ghoulish Ghosts Game
A hidden object game for Android devices and Windows PC
In The Ghoulish Ghosts Game you follow the little ghost's quests and tap / click to find objects similar to the picture shown.
Features
There's a short story segment before each level (that can be turned off).

Find objects in the picture on the right that are similar to the picture shown on the left.

For example, if there's a skeleton on the left then find any skeleton in the picture on the right. Once you've found the object a new one is placed.

Objects are randomly chosen and placed every time you play.

Pass each of the 60 levels by finding at least 15 of the 25 objects before you run out of time or taps (if applicable.)

Get gold by finding all 25 objects.
60 Levels:
The first 32 levels require you to find the same type of object each time.

The last 28 levels also change the type of object you have to find each turn.
Difficulty settings
The objects do blend into the backgrounds and because they are placed at random you will find a mixture of objects that are easy to spot and others that are extremely difficult to spot. The smaller your screen, the harder it will be to find the objects.
Mix and match the different settings to make this game as challenging or easy as you want it to be:
Tap Limit:
You can only tap the screen a fixed number of times. The limit is determined by your choice of timid, brave or fierce.
Timed mode:
You have a limited amount of time to find the object before it's replaced. The amount of time you have is determined by your choice of the timid, brave or fierce settings.
If you turn off tap limit and timed mode then the timid, brave or fierce settings will have no effect on your game. In this case you can skip an object if you can't find it.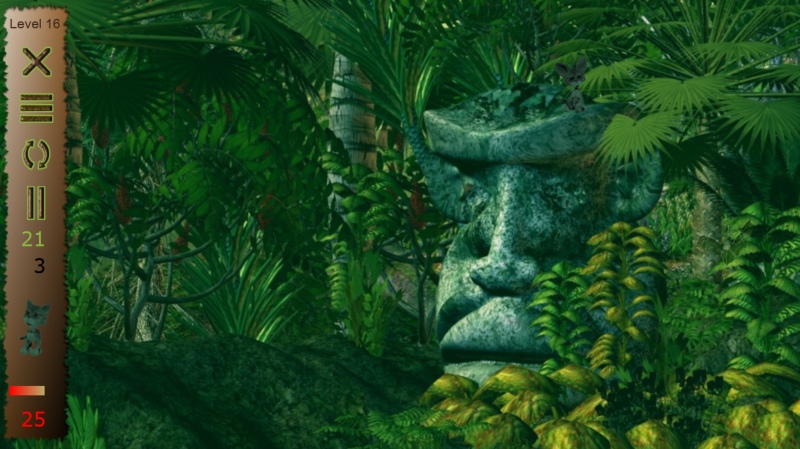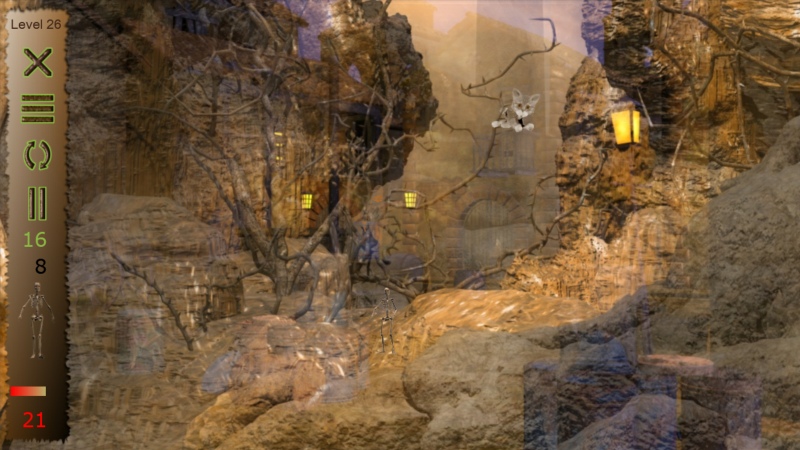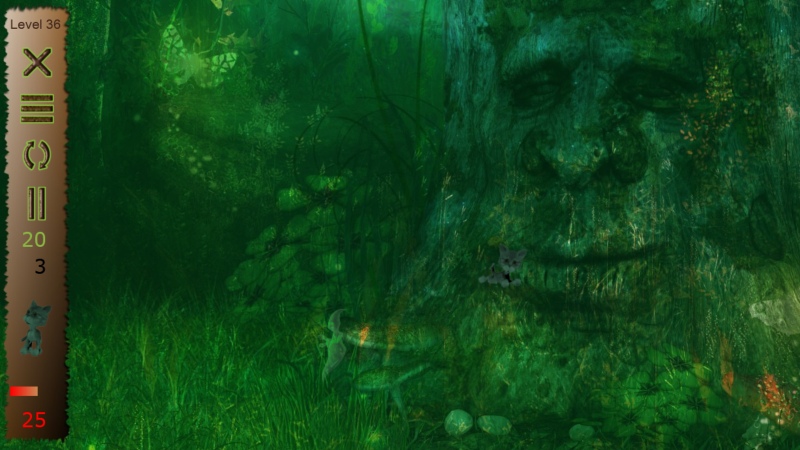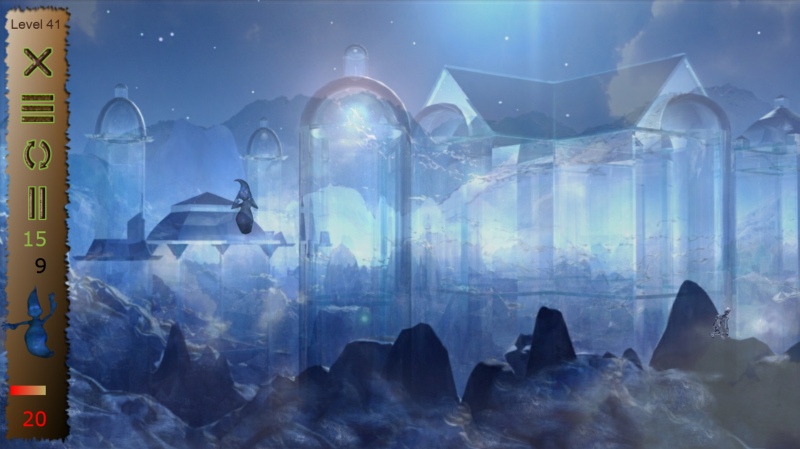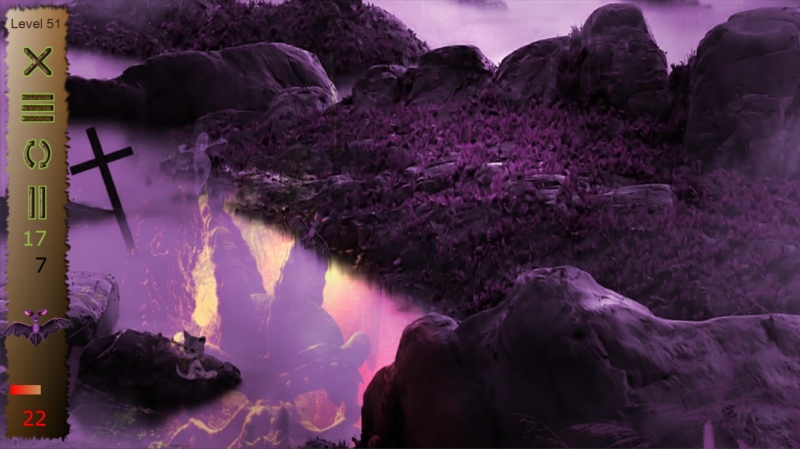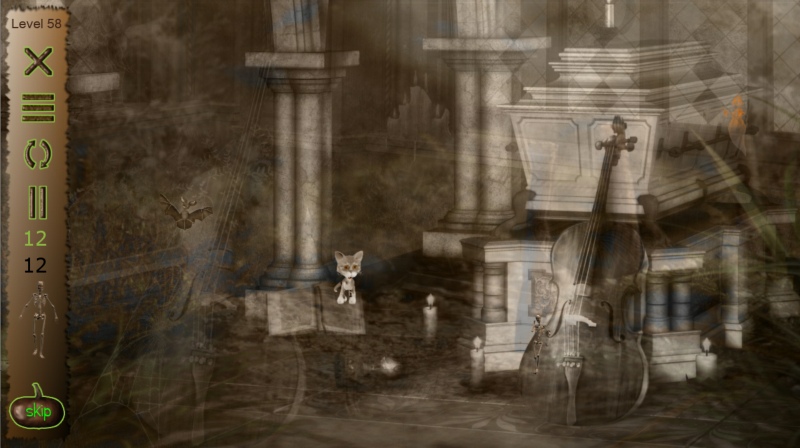 Credits
Game development, design and programming by Janette.
The backgrounds and props are purchased items that I've put together to form the elements used in this game. The backgrounds are mostly several backgrounds that were overlaid to form the final images. The elements that you find are rendered images of 3D objects.
The transparent ghosts were created by Ilona Vozari, Mystic Forest, October 2010
Royalty-free Music:
Liquid Sound, Production CD 1 by InnerRhythm Studios, Tracks used: Alien Arrival
System Requirements - PC version
Display resolution is 1280 x 720.

Tested on Windows XP and 10.