A Quick Festive Quest
Fast-paced, Christmas-themed hidden object game for Android devices
In A Quick Festive Quest your task is to match the picture shown on the left from the ever-changing images in the middle of the screen. Be quick and be careful - you're only allowed a few mistakes.
The game's interface is in English and Russian. Choose your language preference from the opening screen.
Features
Five games:
Find the picture when it's on any shape.

Find the picture only when it's on a specific shape.

Find the gifts.

Find the baubles.

Find the matching moving decorative ball.
Difficulty
3 levels of difficulty which determine:
How fast the tiles change;

How many matches you must make to pass the level;

How many mistakes you're allowed.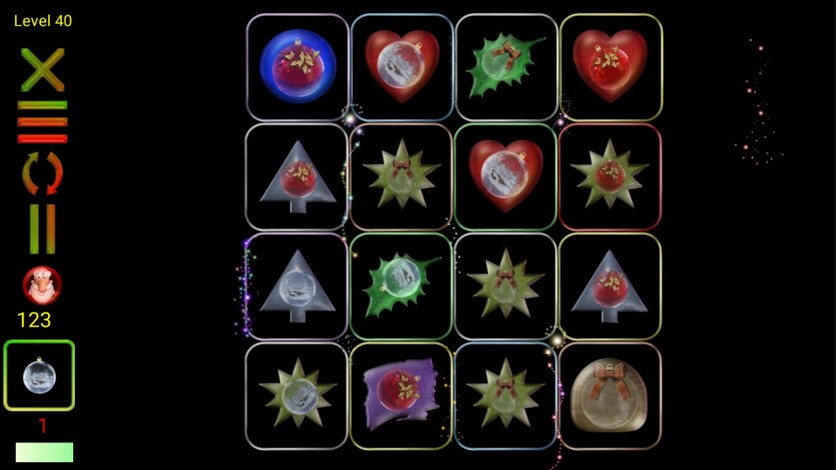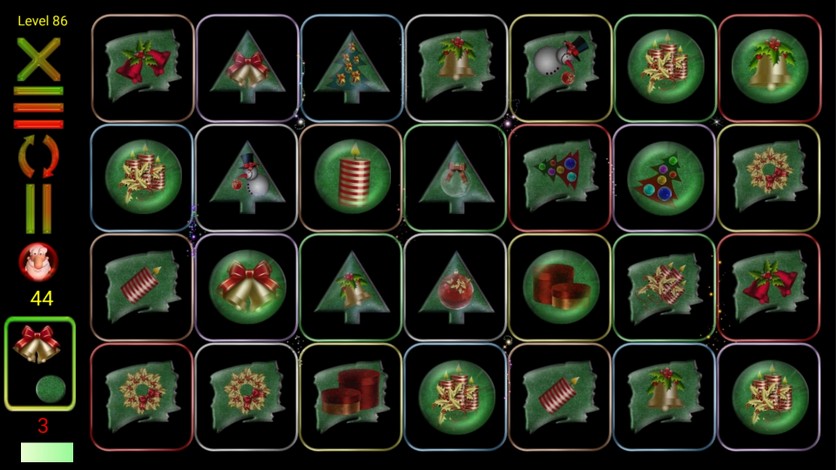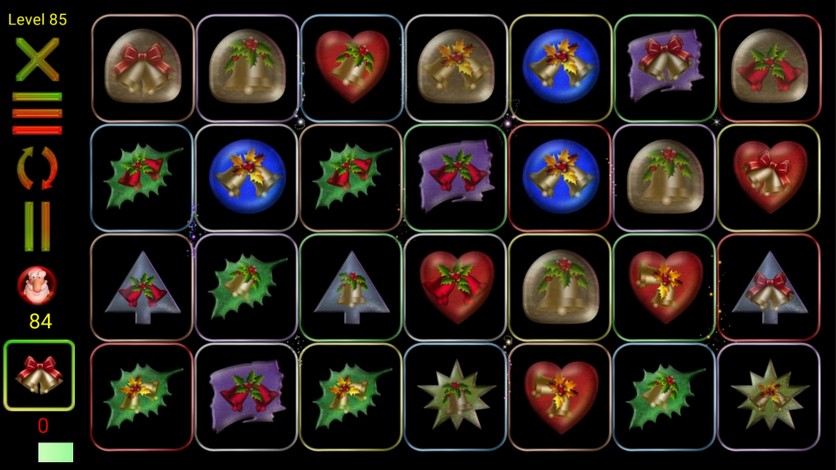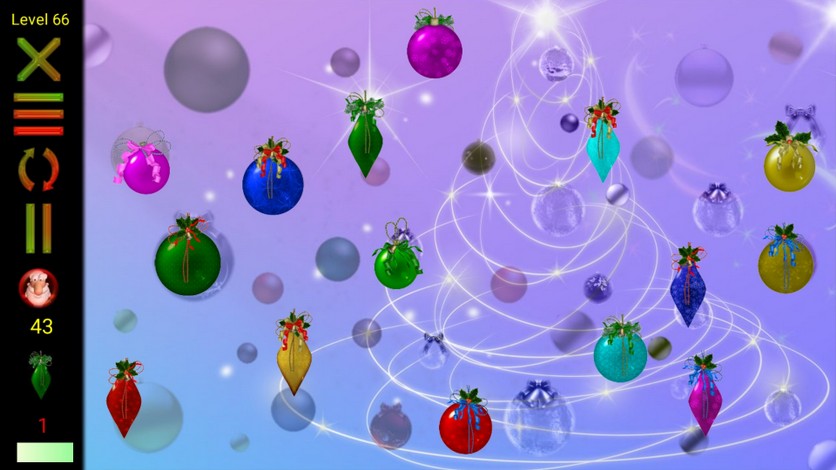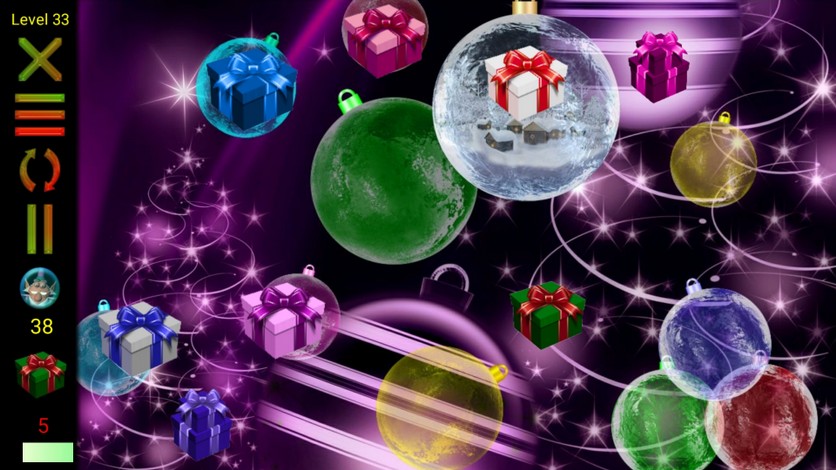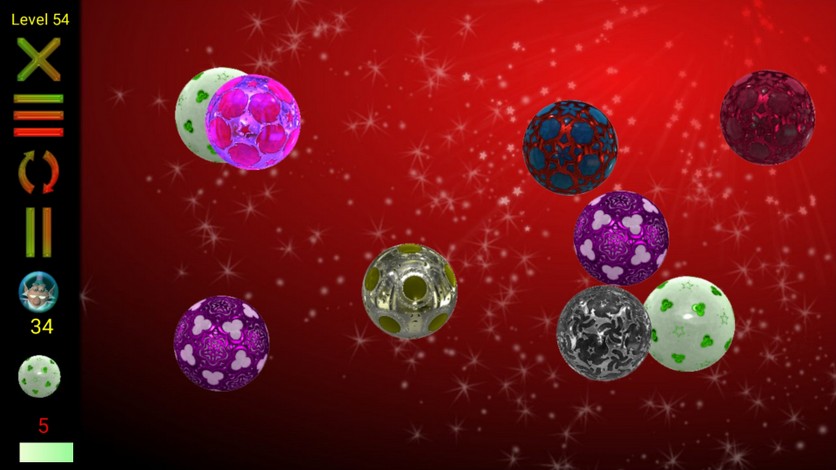 Credits
Game development and programming:
Created and programmed by Janette.
Graphics

In creating the graphics I used images & backgrounds made by the following people, who retain their copyright in their original works:
Makena's A Perfect Christmas Backgrounds & PNG's

Christmas Brushes Author: Atenais

Merry Christmas: Copyright by Davor Planinec (a.k.a -dp-)

Ornaments 2 Copyright Tempesta3d

Christmas Wishes Author: Atenais (Liudmila Metaeva)

Christmas Kit by mystikel by Kelly Thompson (mystikel)

DreamDust Product Copyright: Rhonda Moran & Diana Brady
Music
Christmas Fair by Evgeny Kiselevich

A Christmas Memory by Sungtae Kim

Christmas Happy Tree by Nazar Rybak