Trinkette's Enchanted Journey
Story-rich, fantasy time-management game (coming end January 2024)
The screenshots and game video are from the prototype of the game.
As the final graphics are inserted into the game, the videos and screenshots will be changed.
Play a demo of one day in Trinkette's life on itch.io.
For practical purposes, the demo is published as a browser game.
The menu system and game saves are disabled because they're not designed for browser games.
Support the development of this game:
Trinkette's Enchanted Journey is a hybrid game and will include:
Puzzle levels

Tycoon features

Time-management levels

Hidden-object levels
Features
Meet Trinkette, a tiny elf, smaller than a mushroom, that has left home and is looking for somewhere she belongs.
Each day starts with a short story segment. Trinkette never stays in one place too long and she meets many interesting people along the way.
Time-management and tycoon elements:
Every day starts with a forecast.

Trinkette must decide which goods to sell and what their prices should be based on the forecast.
In the day Trinkette sells the goods she makes until dusk or until all the goods are sold, whichever happens first.

Not all the customers will buy something, and they all have their preferences. They don't all pay the same amount either.

You, playing as Trinkette, can choose which product to offer to which customer.

It's your choice to sell them all as soon as possible or to play a game of chance and hold out for the big tippers.

Earn gold by earning the target score.
Hidden-object levels:
Before it's dark Trinkette forages for more goods to make products from.

She collects berries, mushrooms and other items.

Sometimes she's looking for only 1 type of berry, sometimes she's looking for many.

Earn gold by collecting all the berries.
Puzzle and tycoon elements:
Once Trinkette has gathered supplies she will again see a forecast for the next day to help her decide which items to make.

Later she will also decide how to spend her money and if she wants to buy upgrades.

Based on the forecast, Trinkette must choose the best items to make. There are a variety of items that she can make.

Earn gold by choosing the right items.
Patreon campaign
Help shape the game and make decisions by becoming a Patreon contributor.

In return, you'll receive the game for free.

There are more benefits too - see Patreon.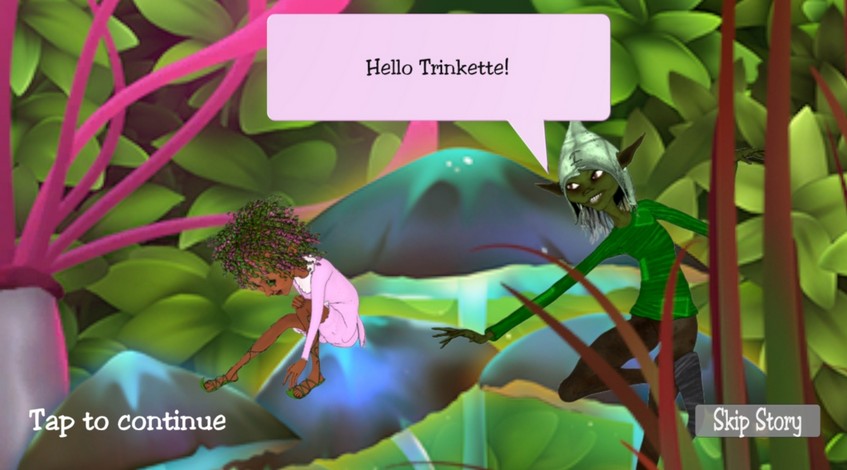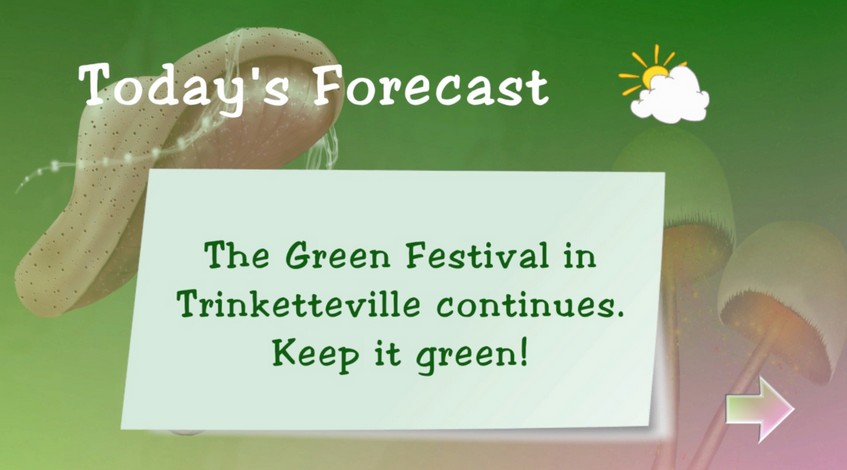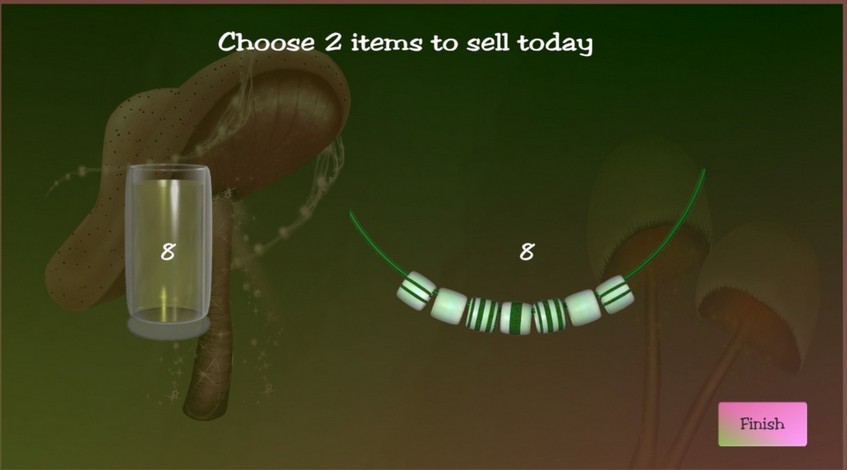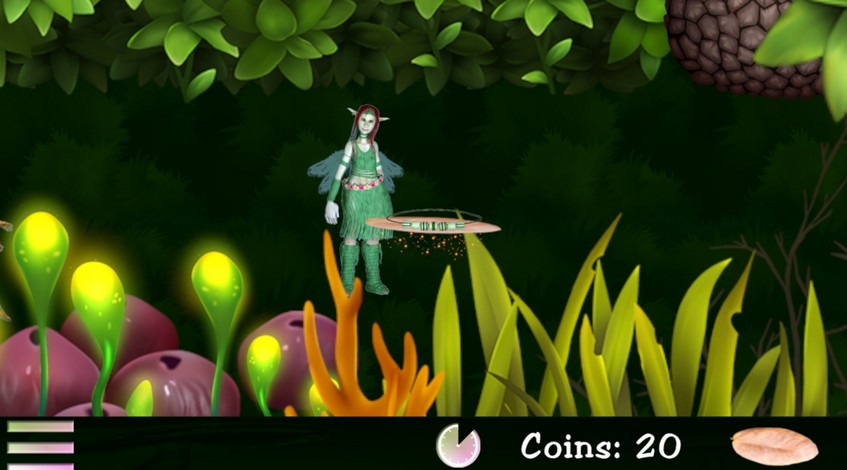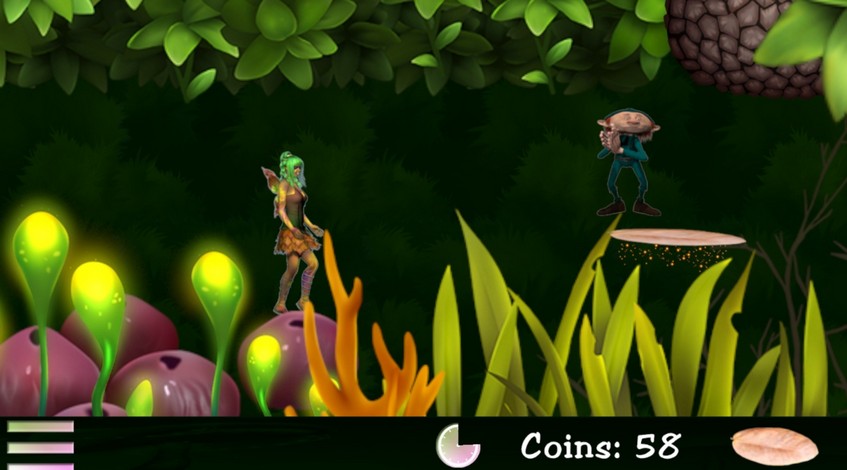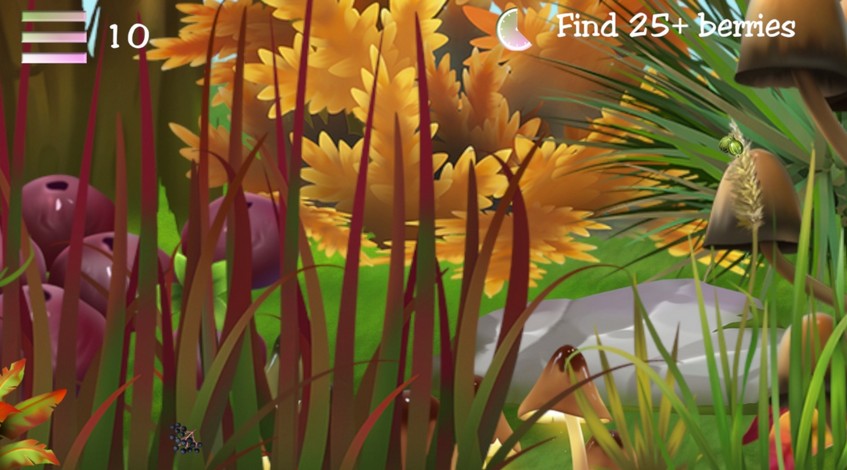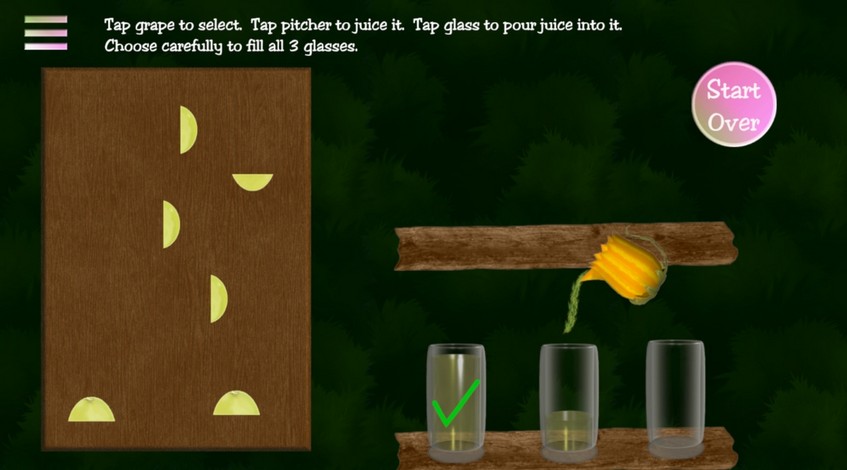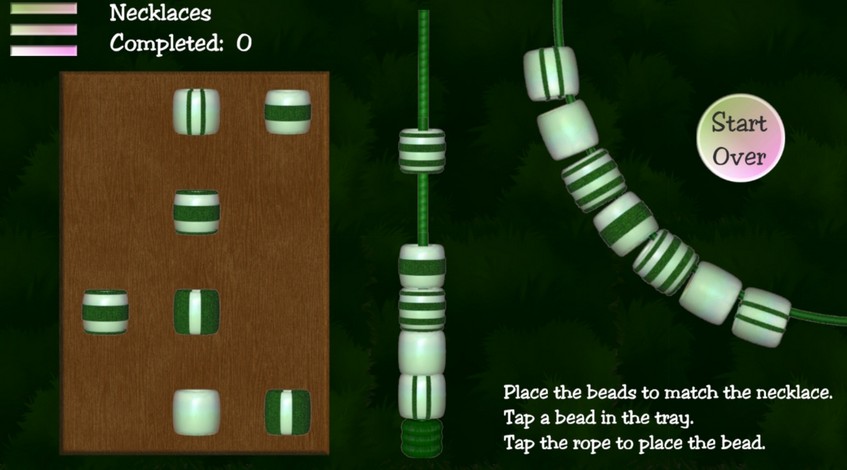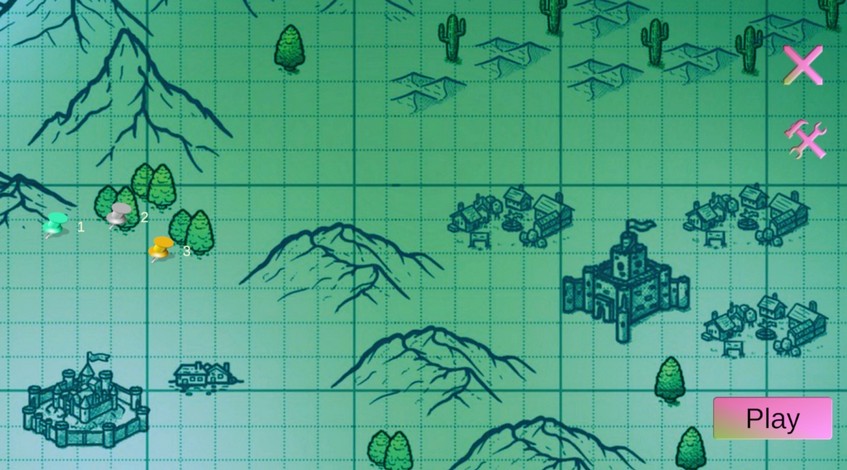 The video and screenshots are of a prototype
The graphics and video are to give you an idea of what the game is about.
The graphics will change as the game is developed.